Fáilte go Scoil Easpaig Uí Artaigh, Baile an Fhraoigh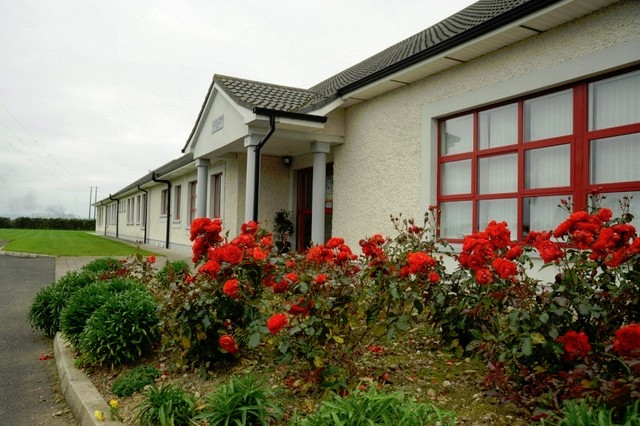 ENROLMENT for 2023-2024- PLEASE READ OUR ANNUAL ADMISSION NOTICE UNDER THE DOWNLOADS SECTION OF OUR WEBSITE.
ENROLLING SOON...
Welcome to Bishop Harty National School, Ballinree. We are located just outside Nenagh, in the parish of Toomevara. The principal of the school is Ms. Tammy Hogan. There are four mainstream teachers- Ms Tammy Hogan, Ms. Joanne Butler, Ms. Elaine Hassett, and Mr. James Mackey. Ms. Mairin McCutcheon and Ms. Maire O' Gara are our Special Eduation Teachers. Mrs. Ciara Kennedy is our Special Needs Assistant and Breeda Leamy is our secretary. Breeda works in the office on Wednesday's and on Thursday mornings. If you wish to make any enquiries please contact the school on 067-29155 or e-mail us at bishophartyns@gmail.com
Call Michelle McGrath on 086-4030008 for information on Scoláirí Óga Before and After School Club.
Click on the link to view X (formerly Twitter) (you need to be logged in to your 'X' account to view the most recent post)